We Work Together To Bring You Consistent On-Time Performance
As QRC approaches 40 years in business, we are thankful for the opportunities our customers have provided us. Each member of our team works in sync throughout our operation to ensure schedules are met and promises are delivered. Successfully addressing the challenges presented to us has made us a better company and a better transportation provider for our customers.
We Deliver To Canadian Retail Outlets Daily
We've been saying yes to our customers since 1978. Our "can do" attitude has allowed us to expand our range of services and develop long-standing relationships with our valued customers.
Our core service continues to be answering the time-sensitive delivery requirements of our retail customers. High value goods, fashion, cosmetics and electronics are just a few of the retail and consumer orientated goods we transport on a daily basis. Appointment deliveries are the norm, as are the customized elements of each customer's logistics solution.
Every Day Starts With Retail Distribution But It Doesn't End There 
A key element to our success is having the right amount of rolling assets to fulfill our daily appointment deliveries throughout the GTA and southern Ontario. To fully utilize those assets for the balance of the day, we also provide time sensitive cartage and regional LTL services on a same day and overnight basis.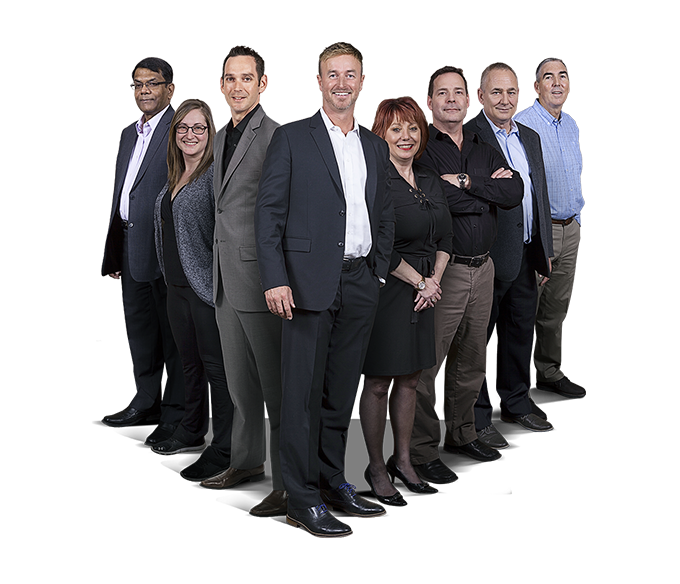 Our Ontario service area extends as far west as Windsor, as far north as Barrie and as far east as Kingston. Serving business and retail outlets along the 401 corridor is a definite strength of our organization. Within the overnight courier category, we provide 3 levels of service – by 9 a.m, by noon and by 5 p.m.
From the first shipment you place in our care, you will experience our dedication to service excellence. Being innovative, flexible, accountable and responsive are all core values each team member embraces at QRC Logistics.
Our Services Include: